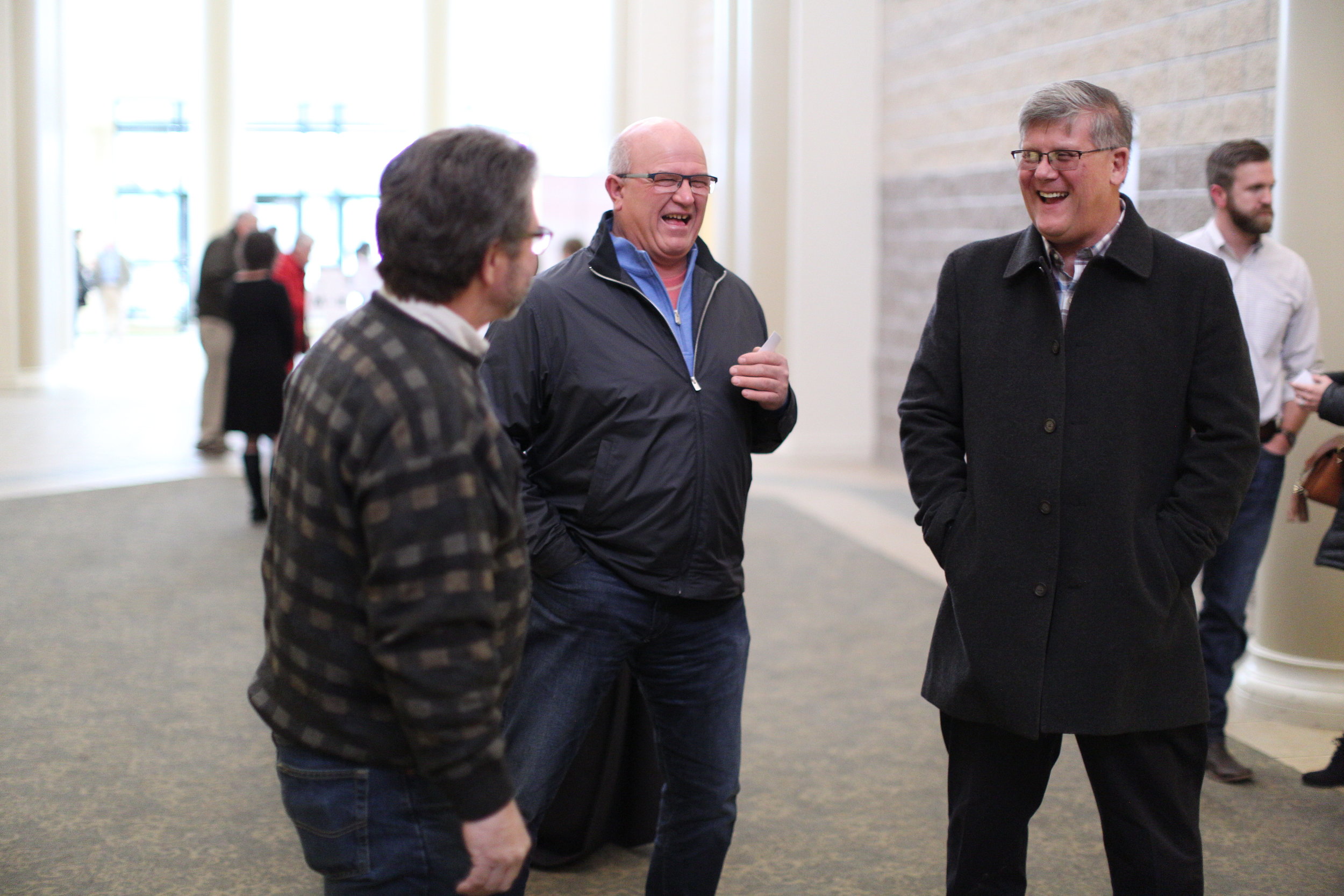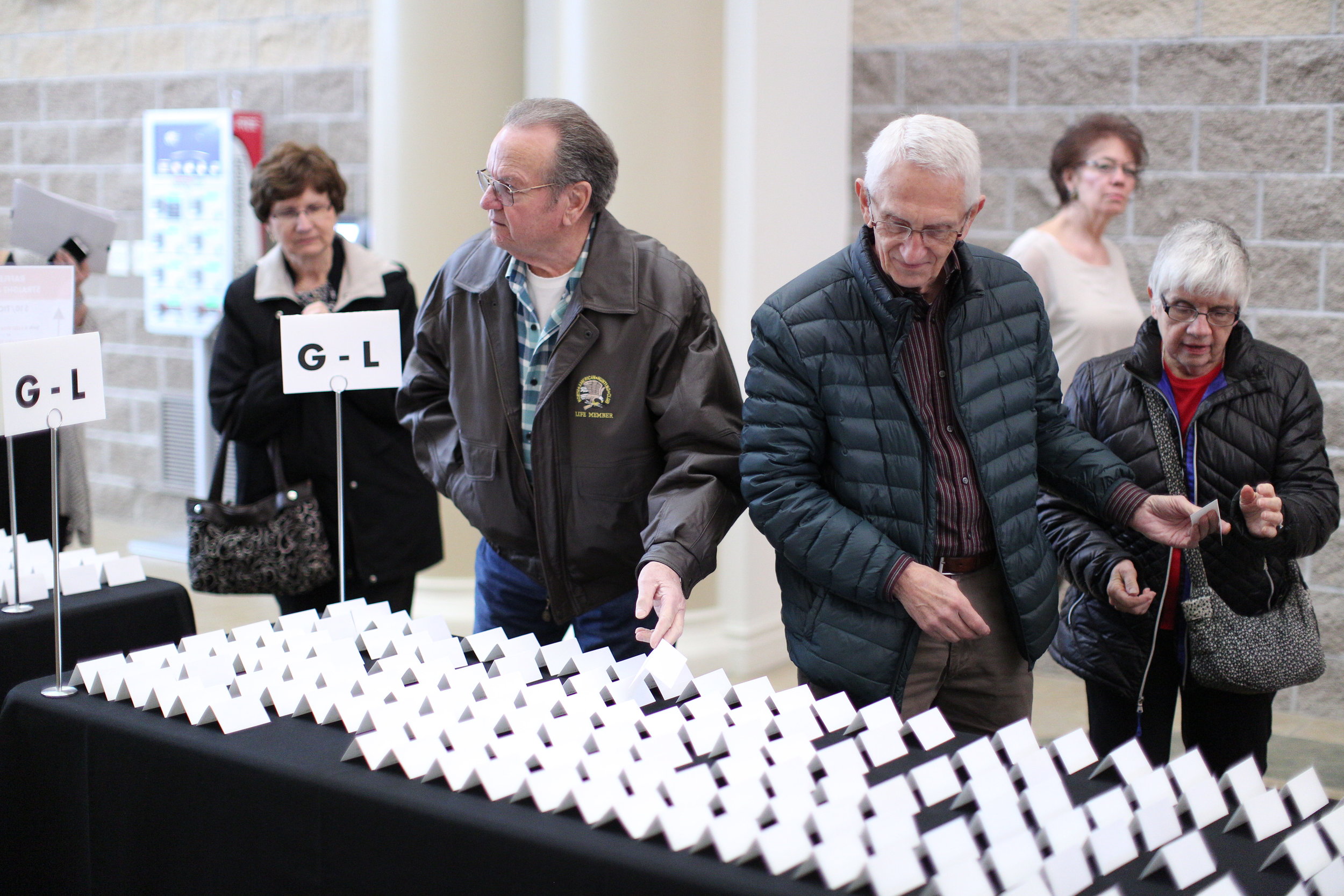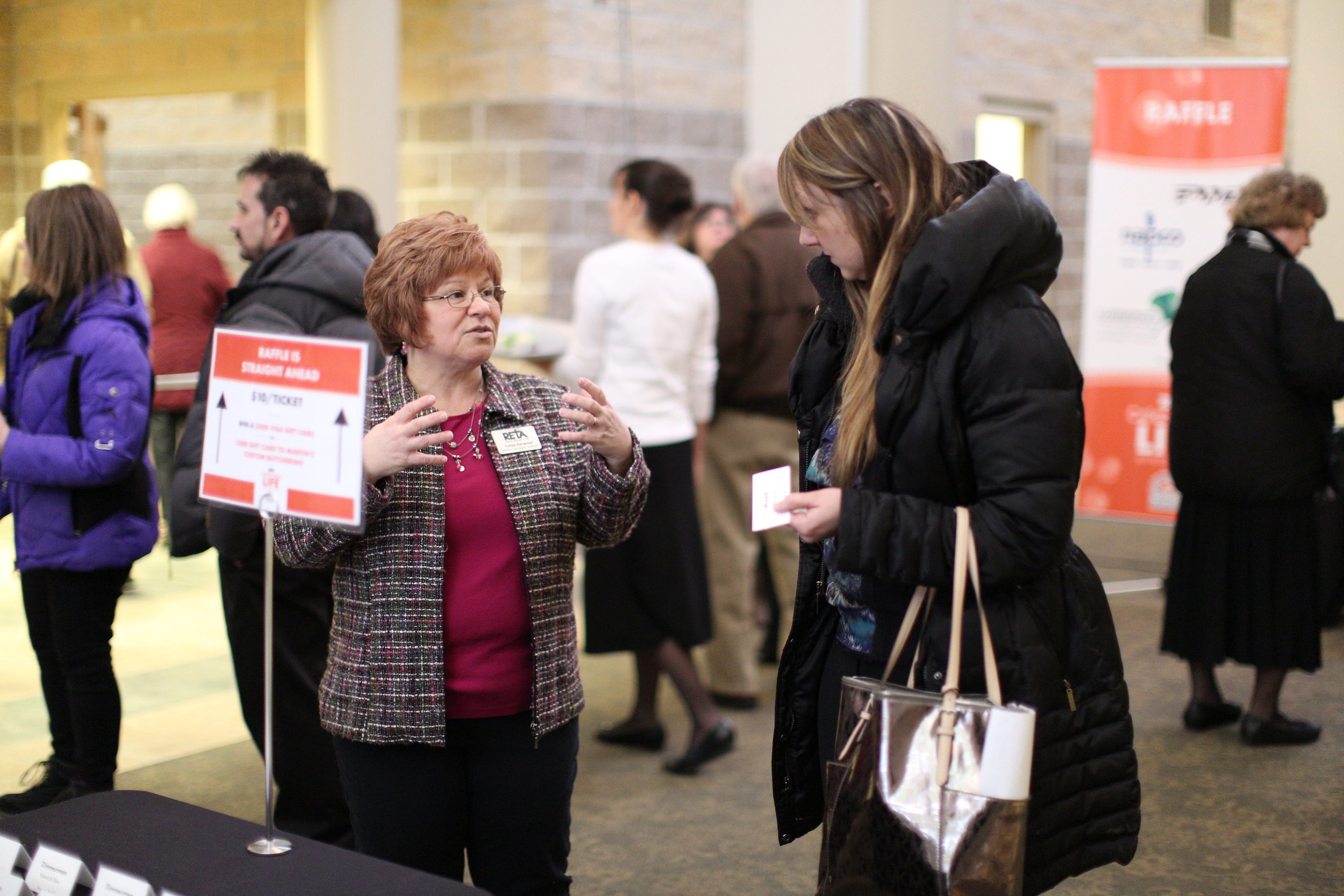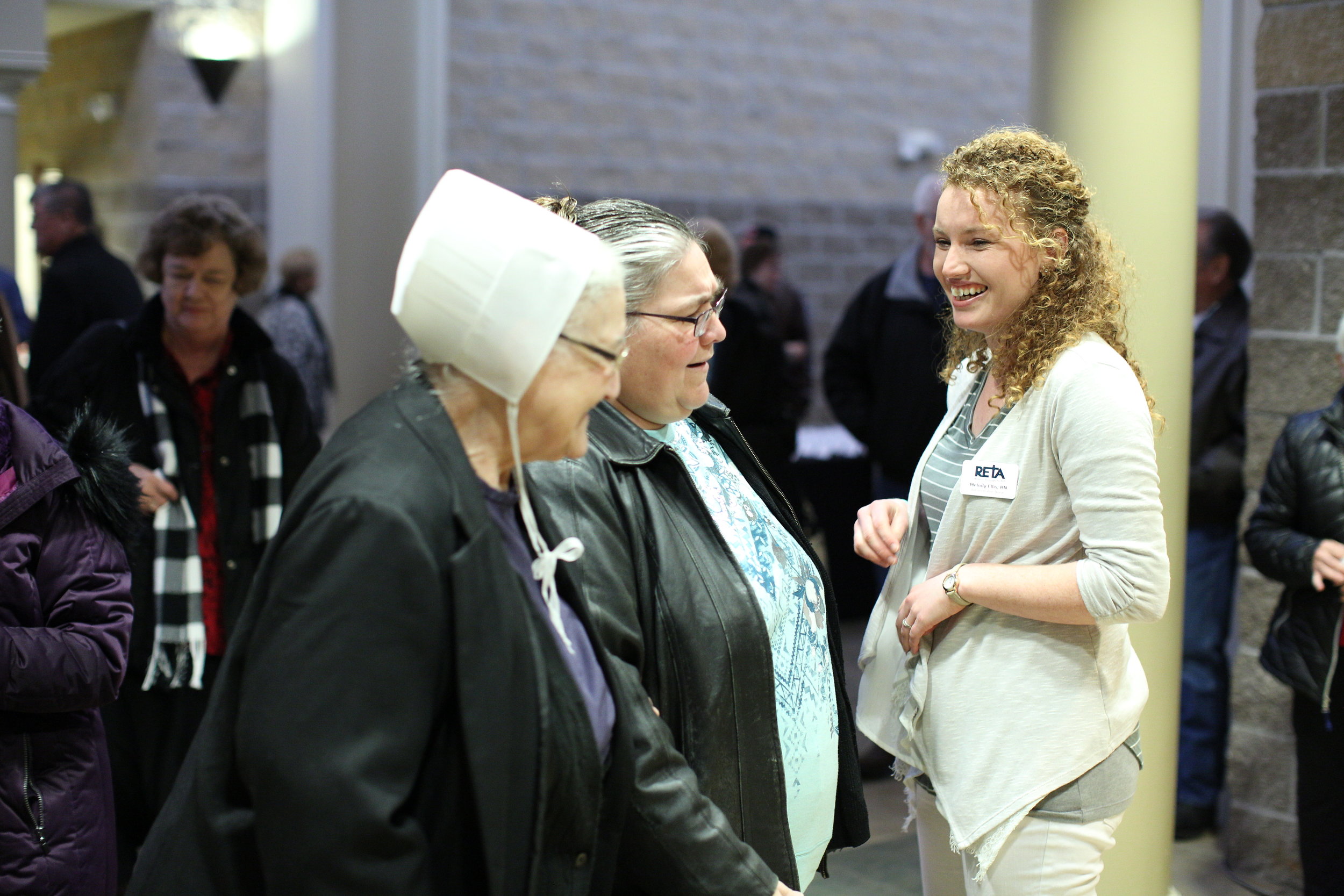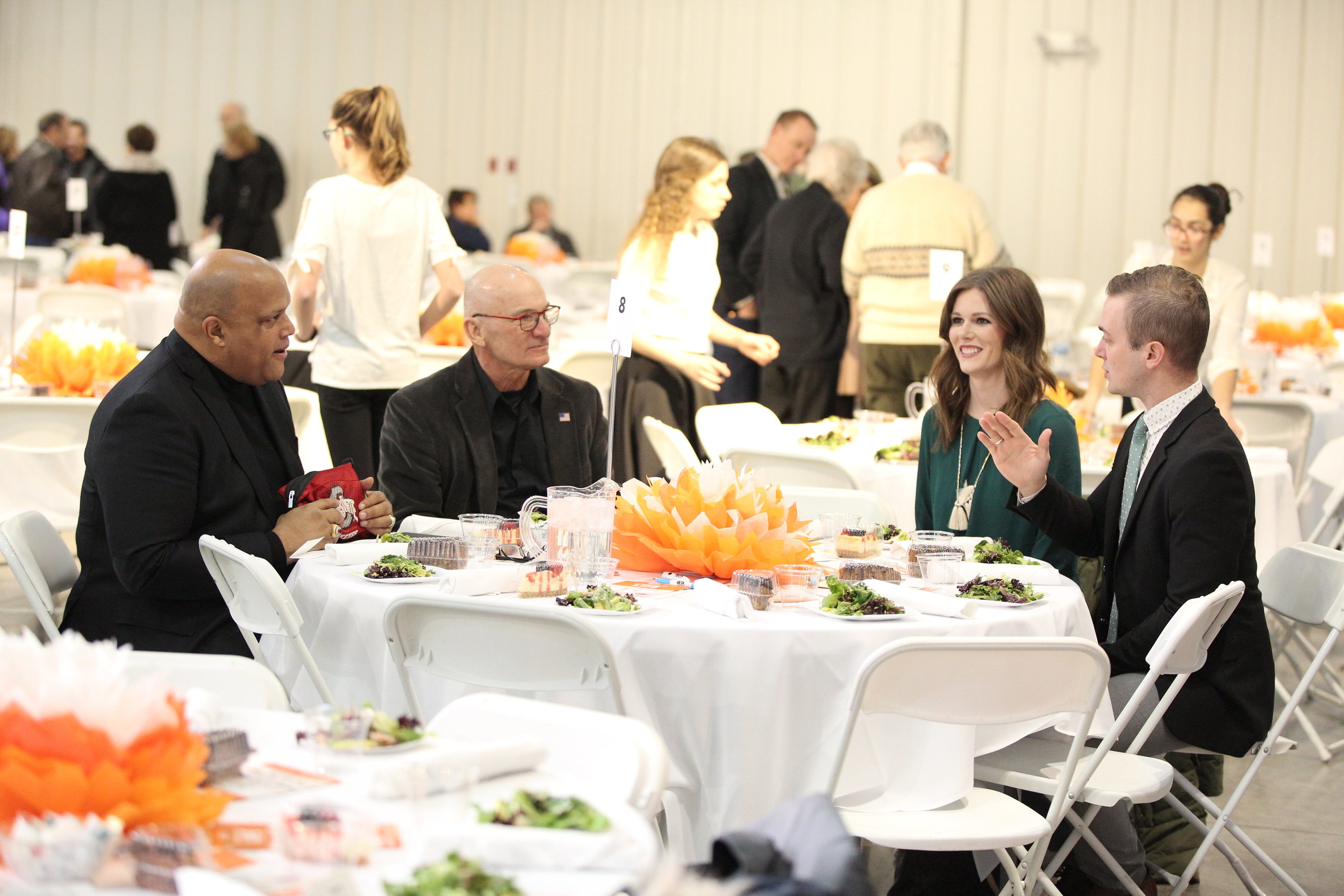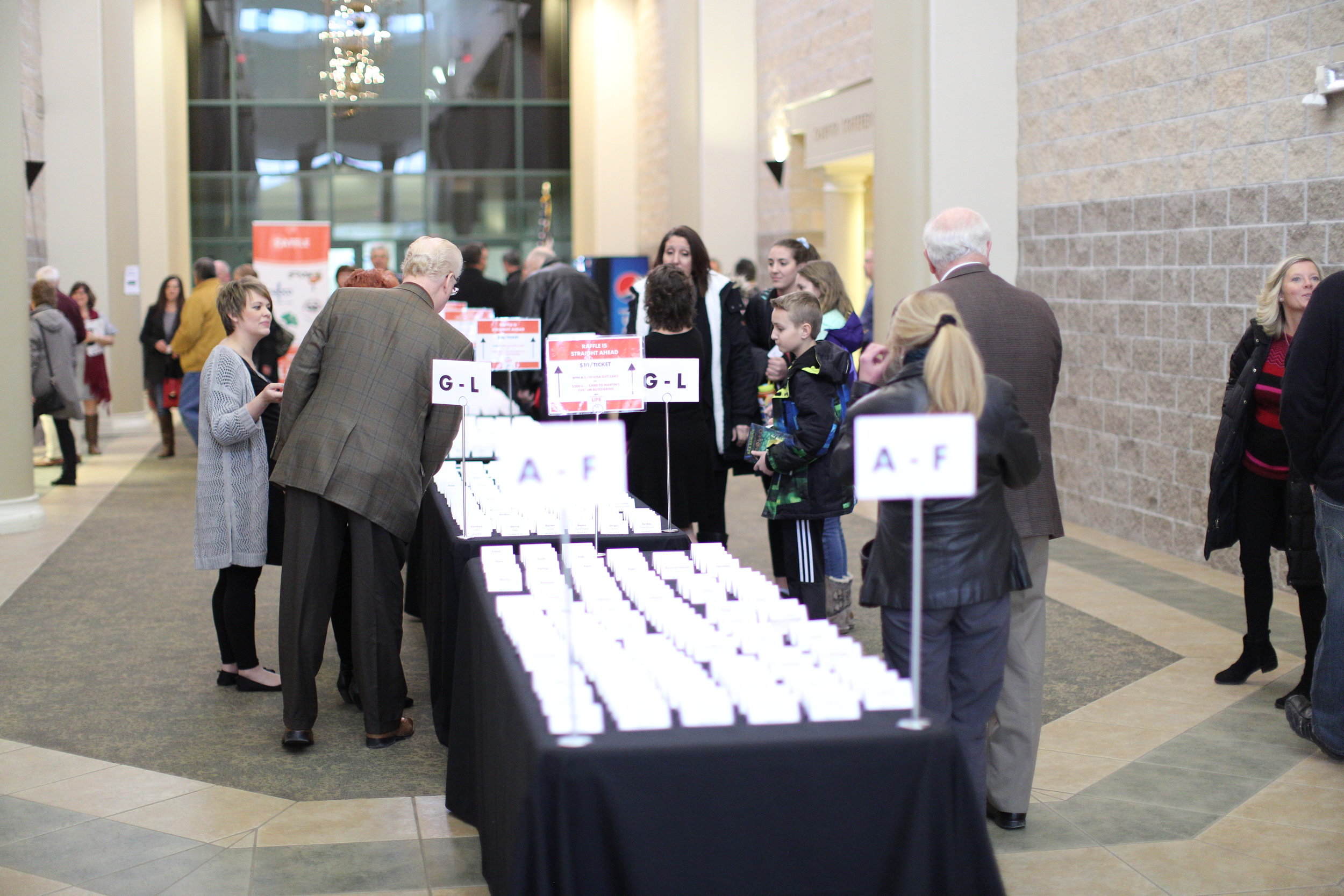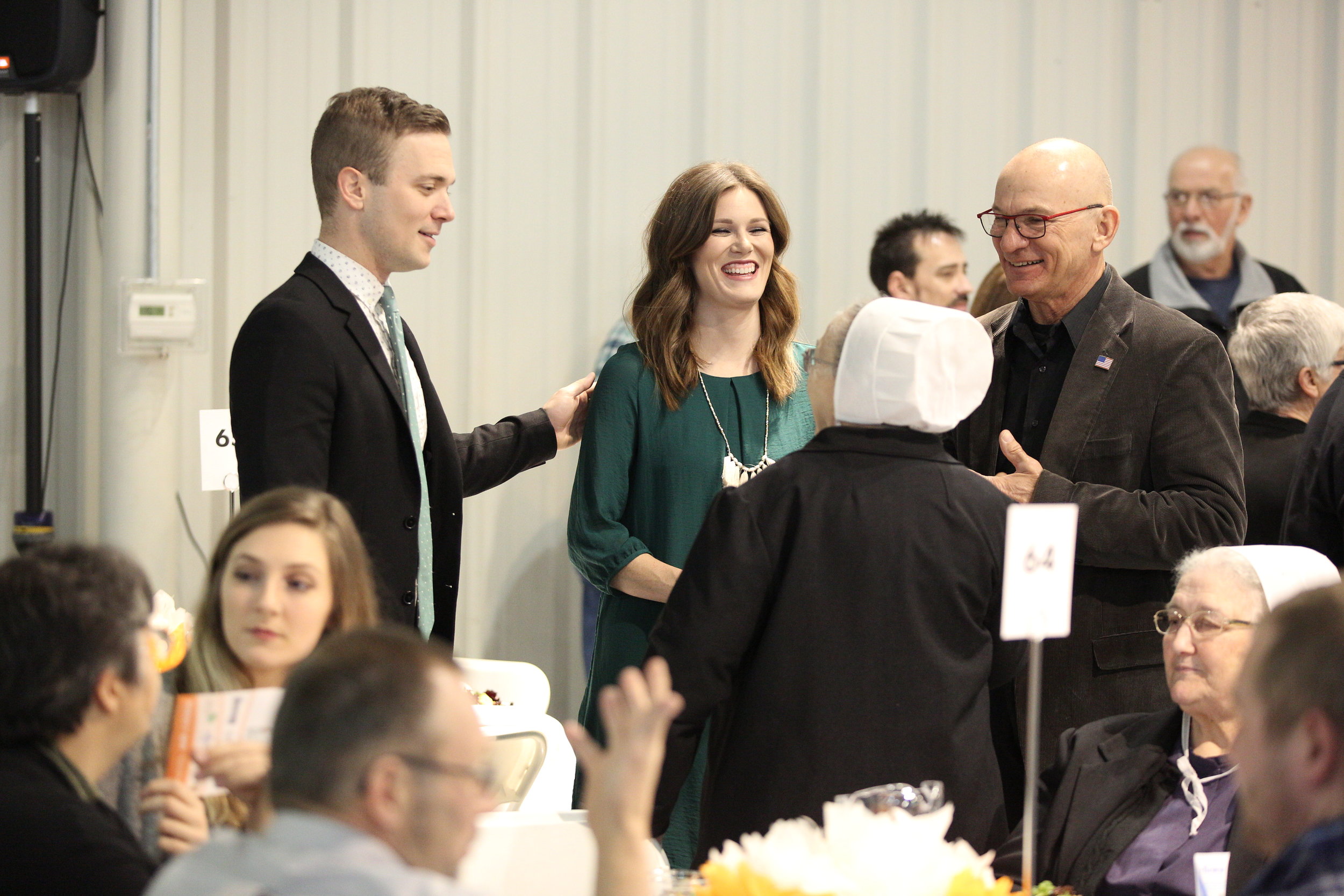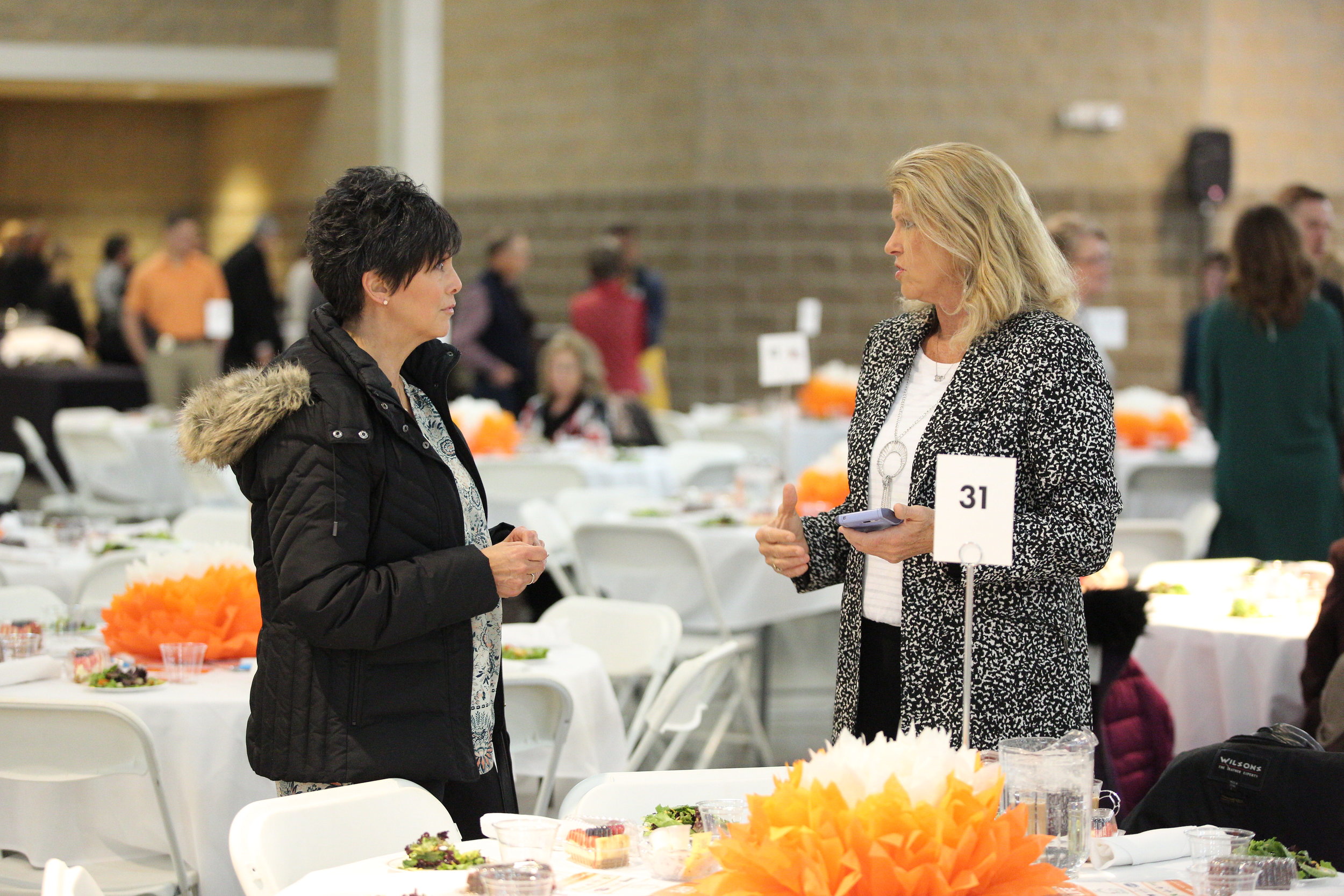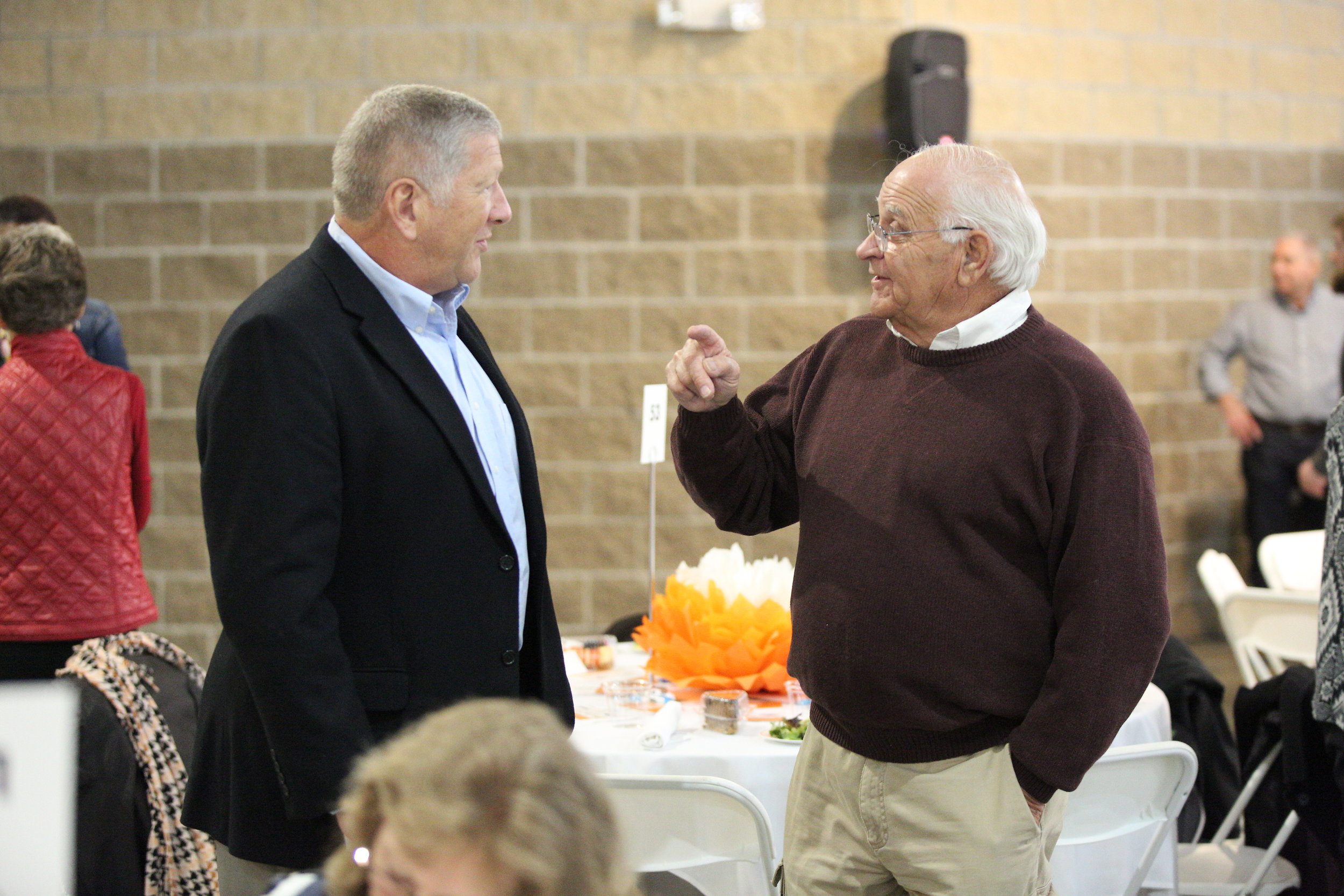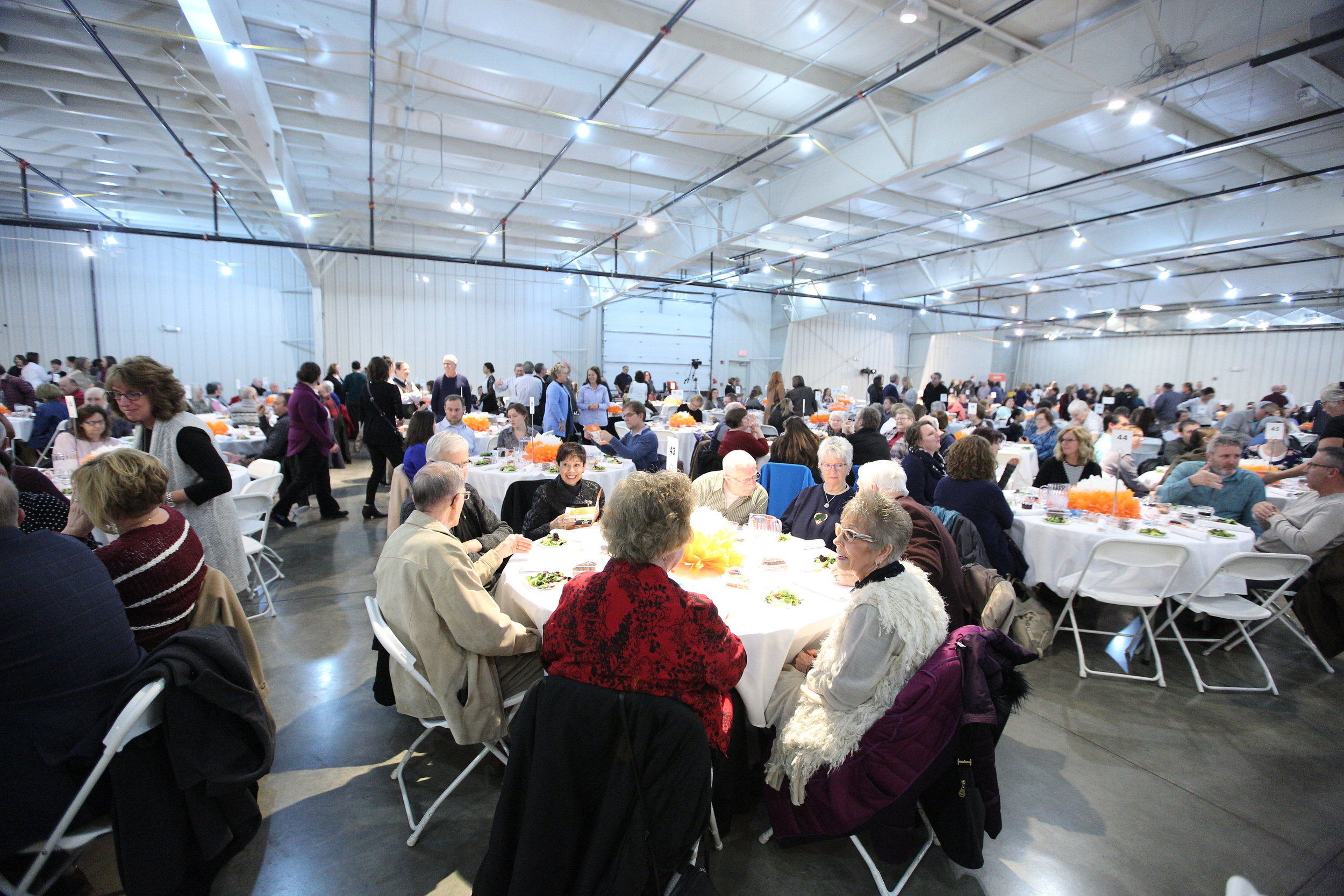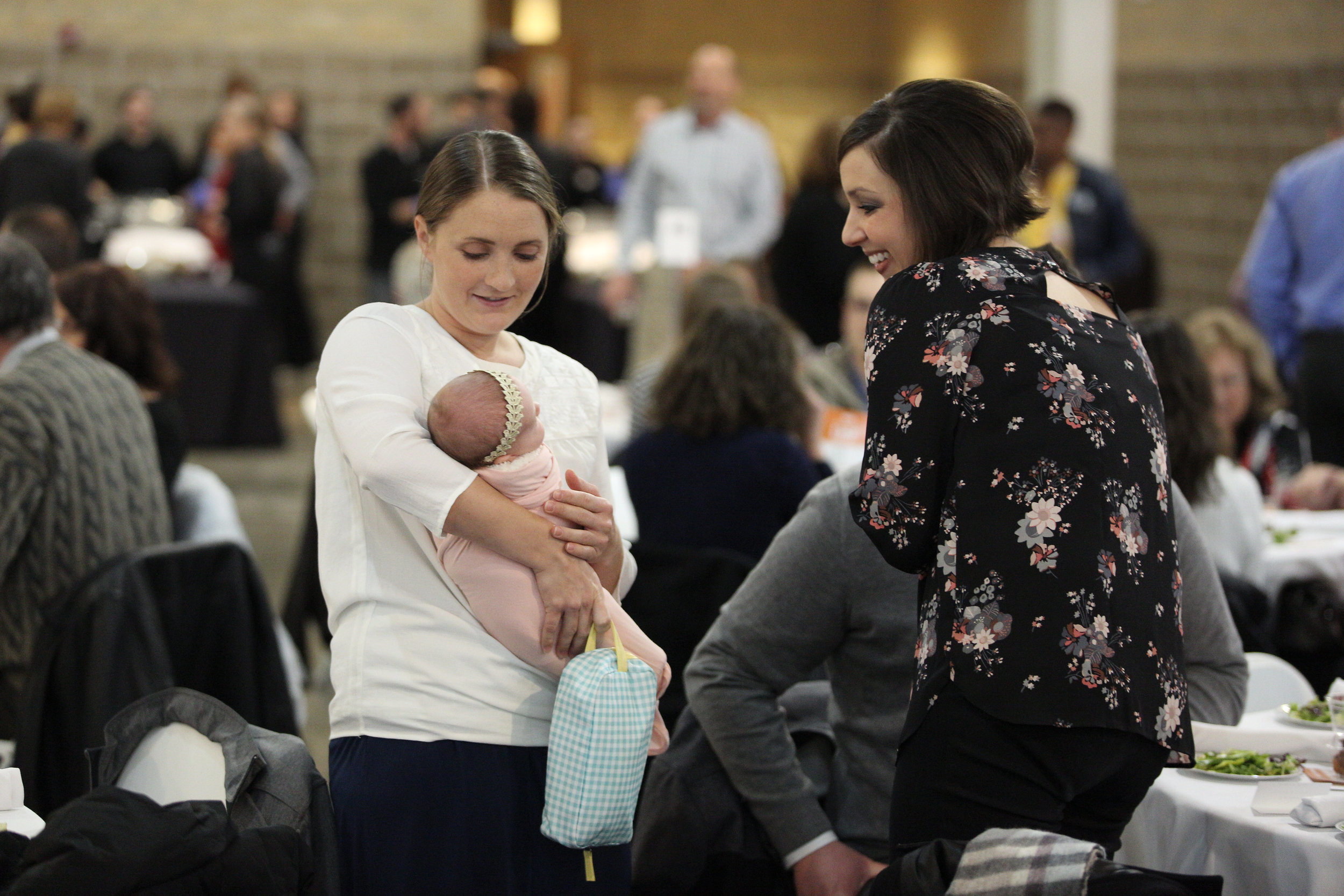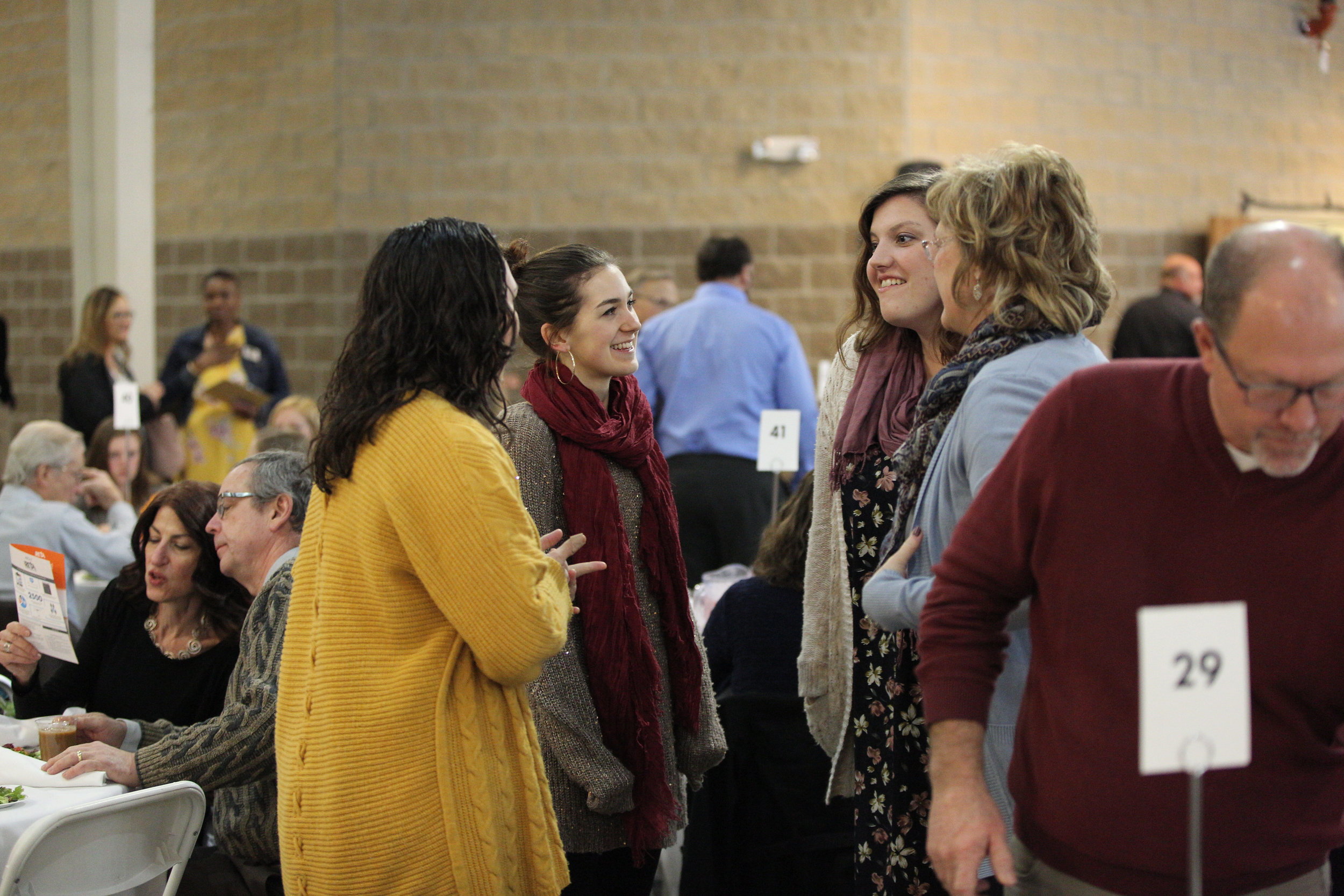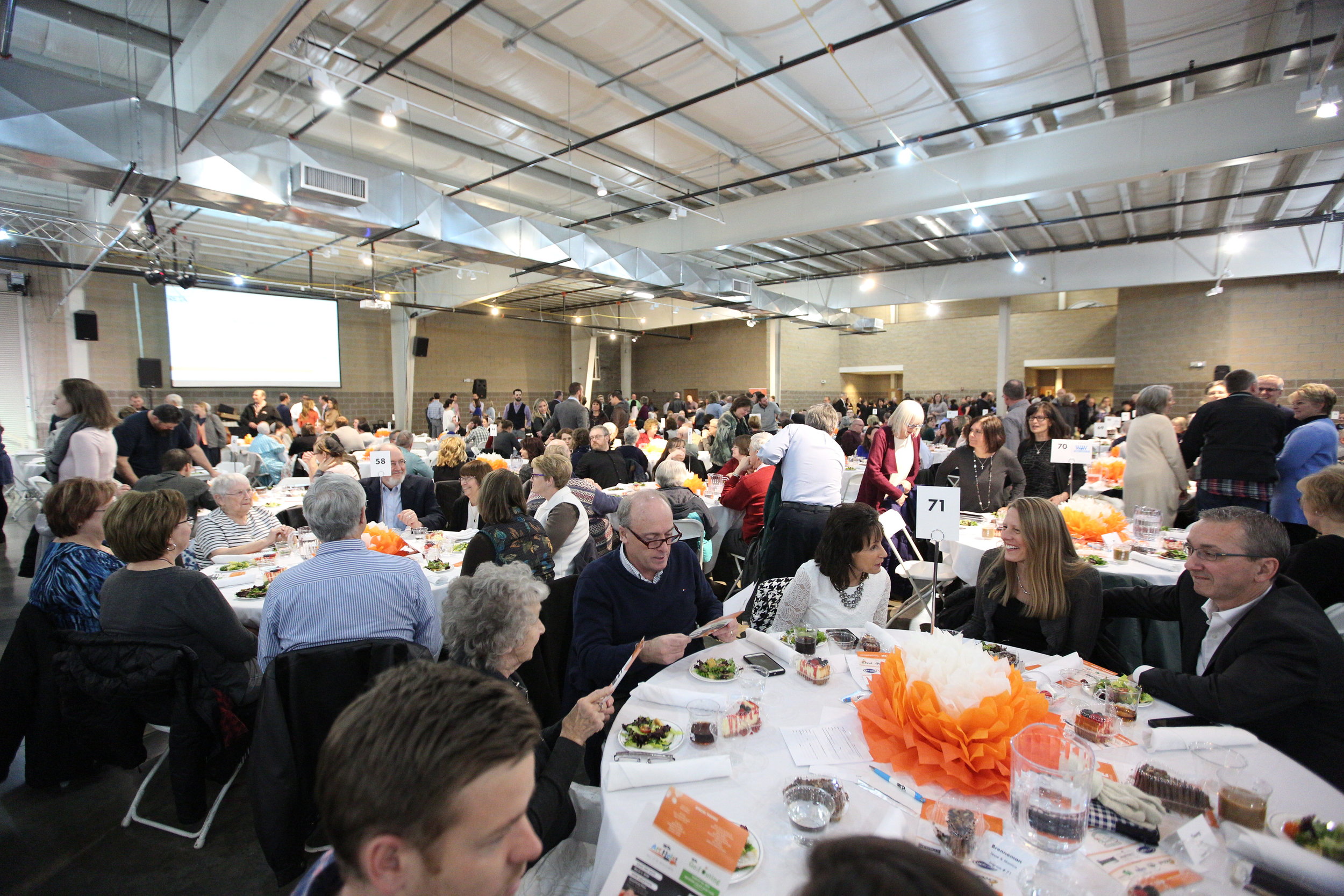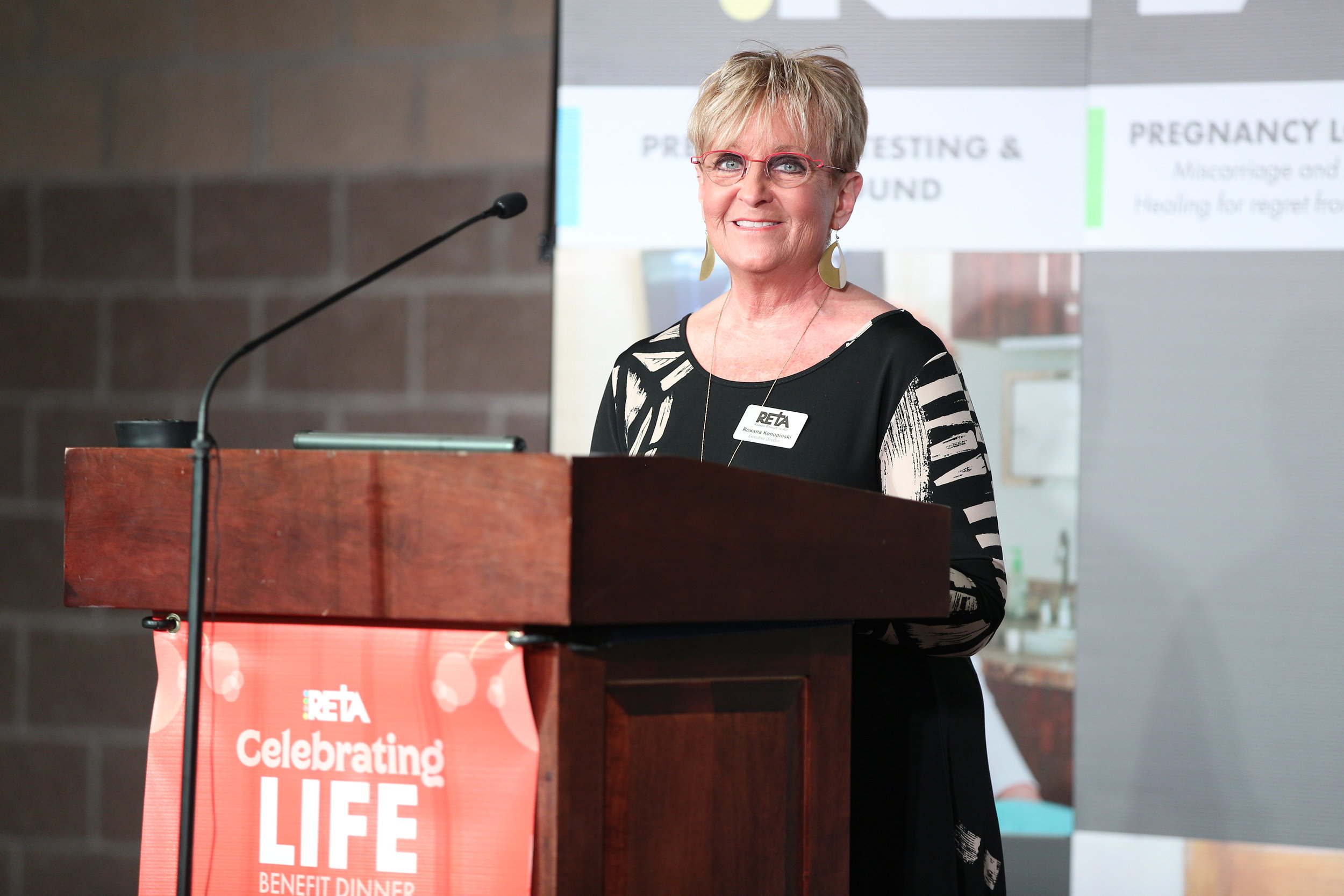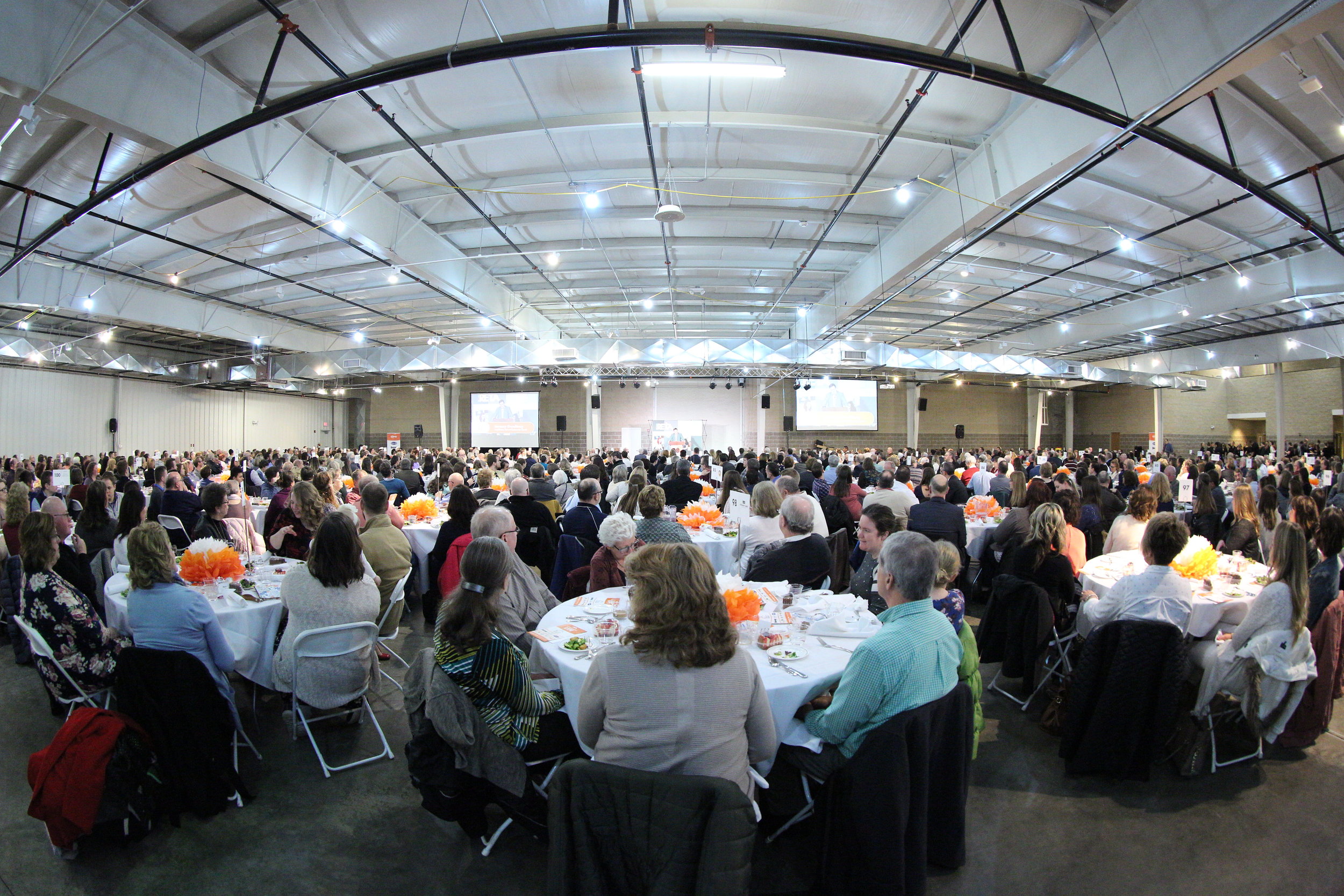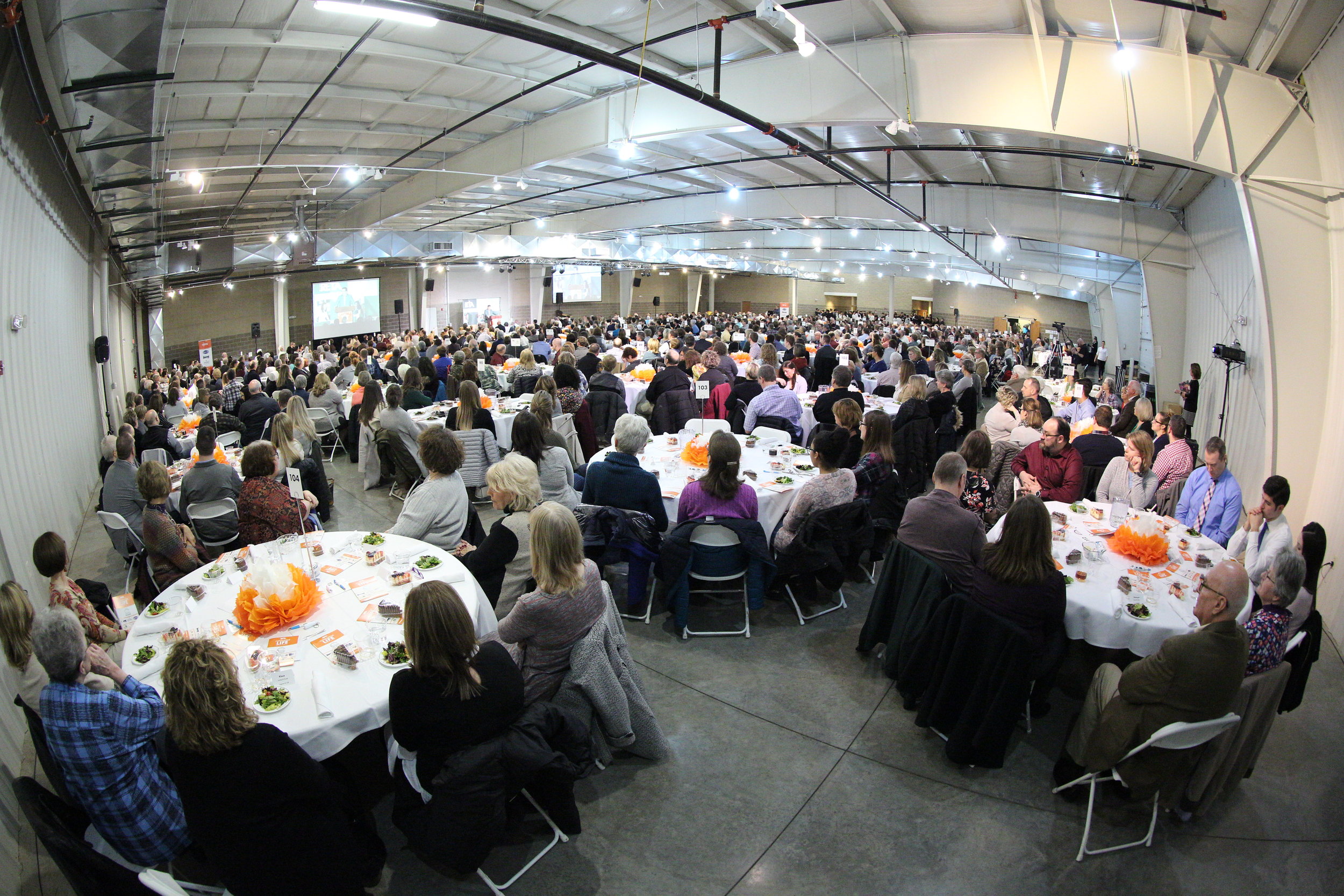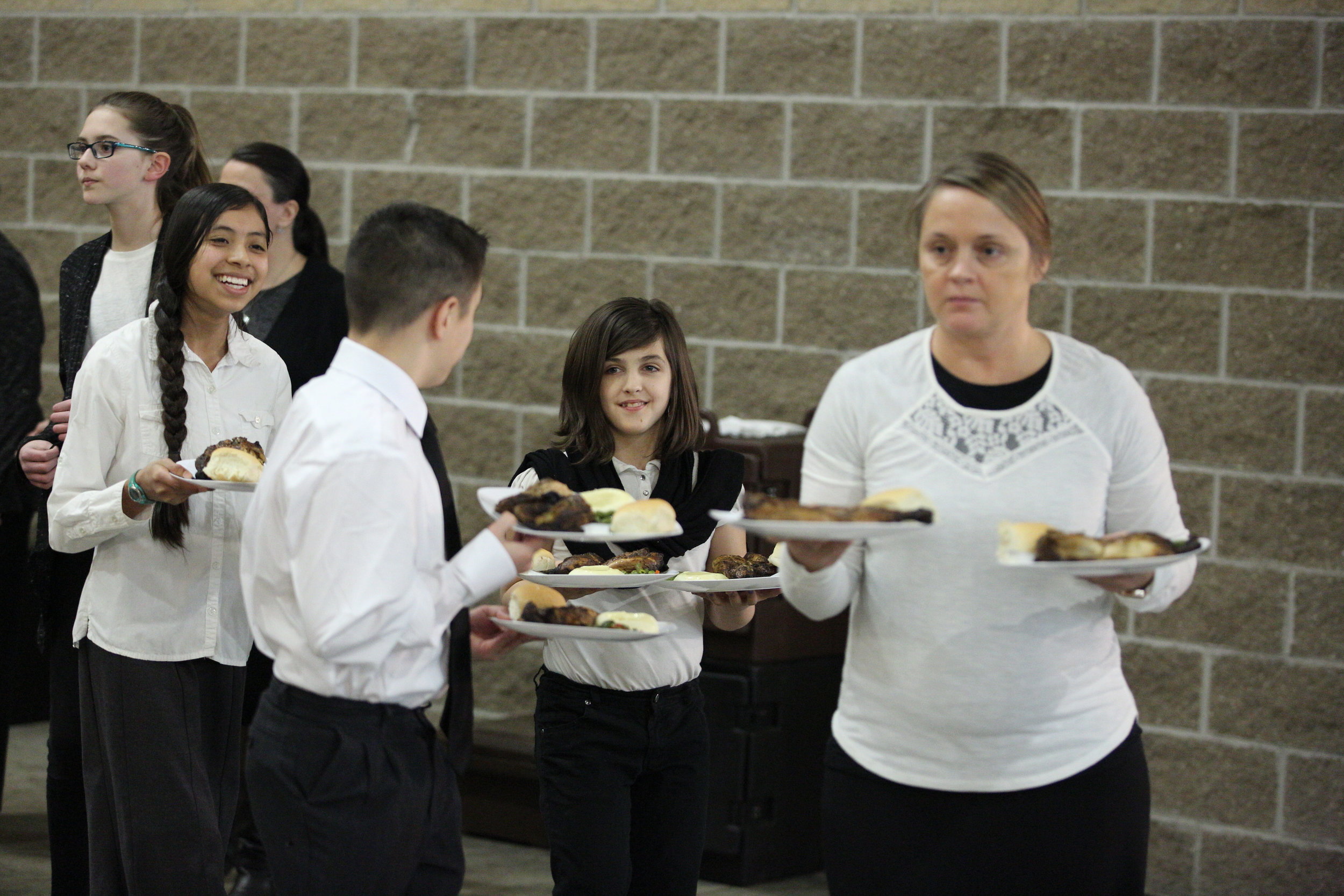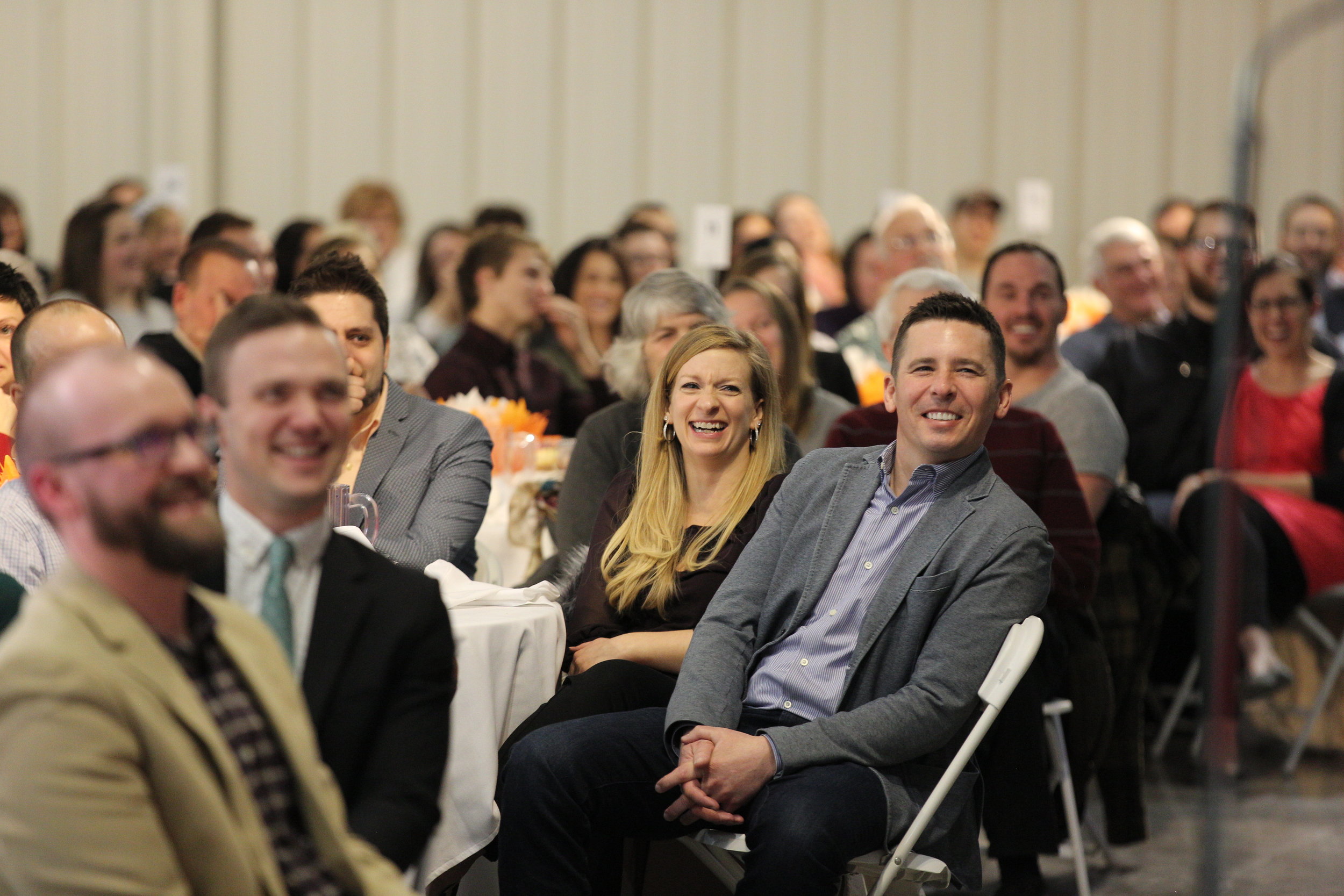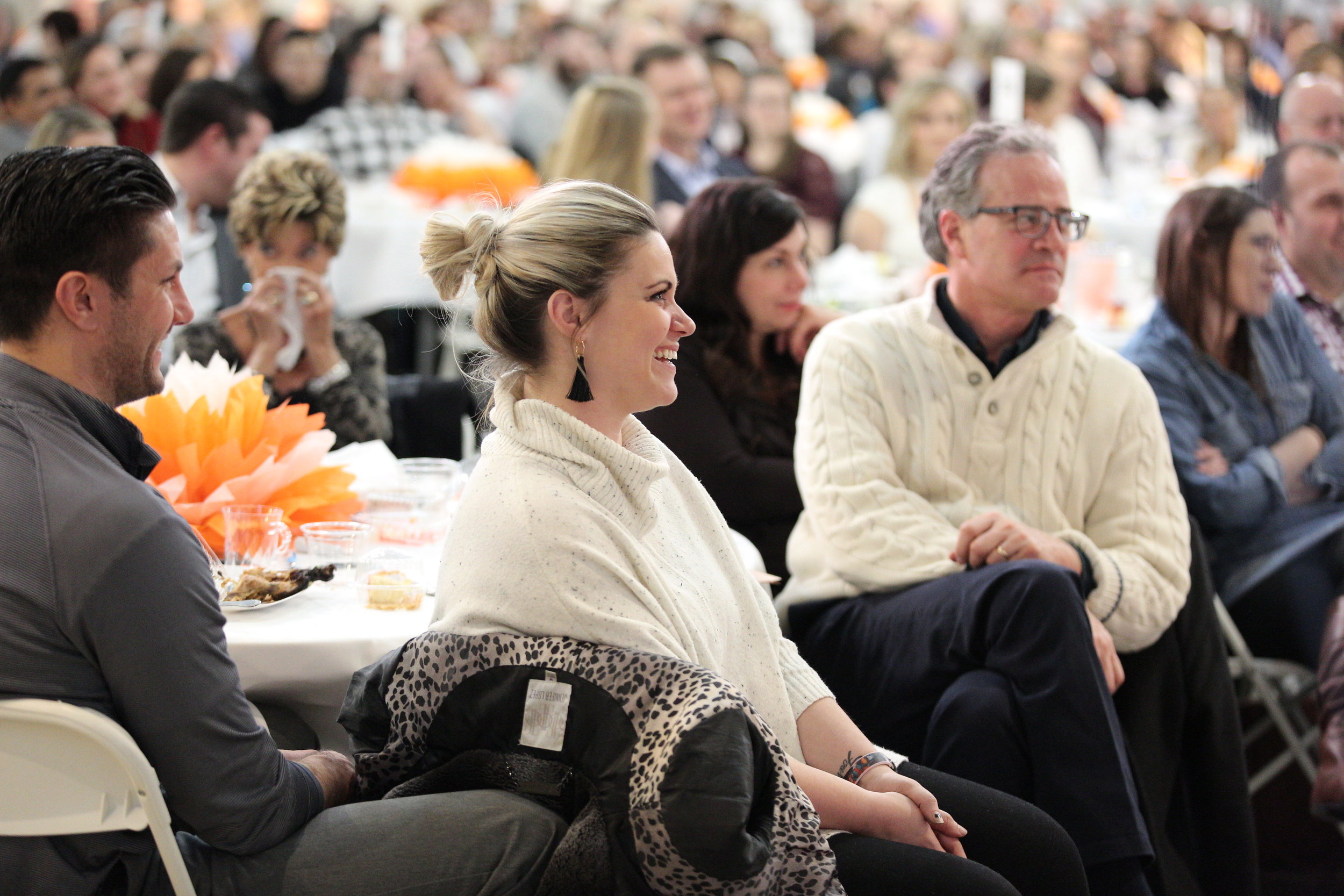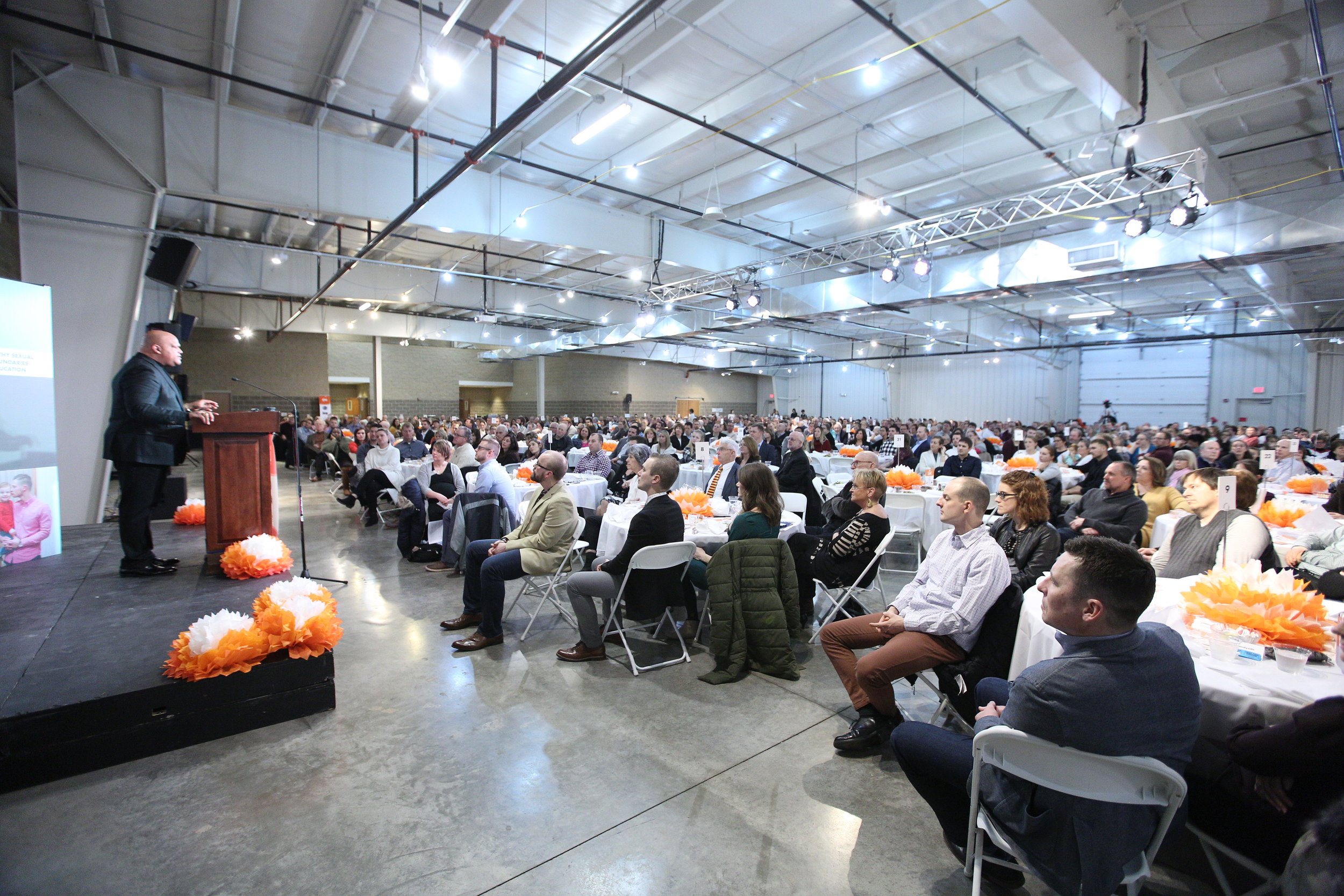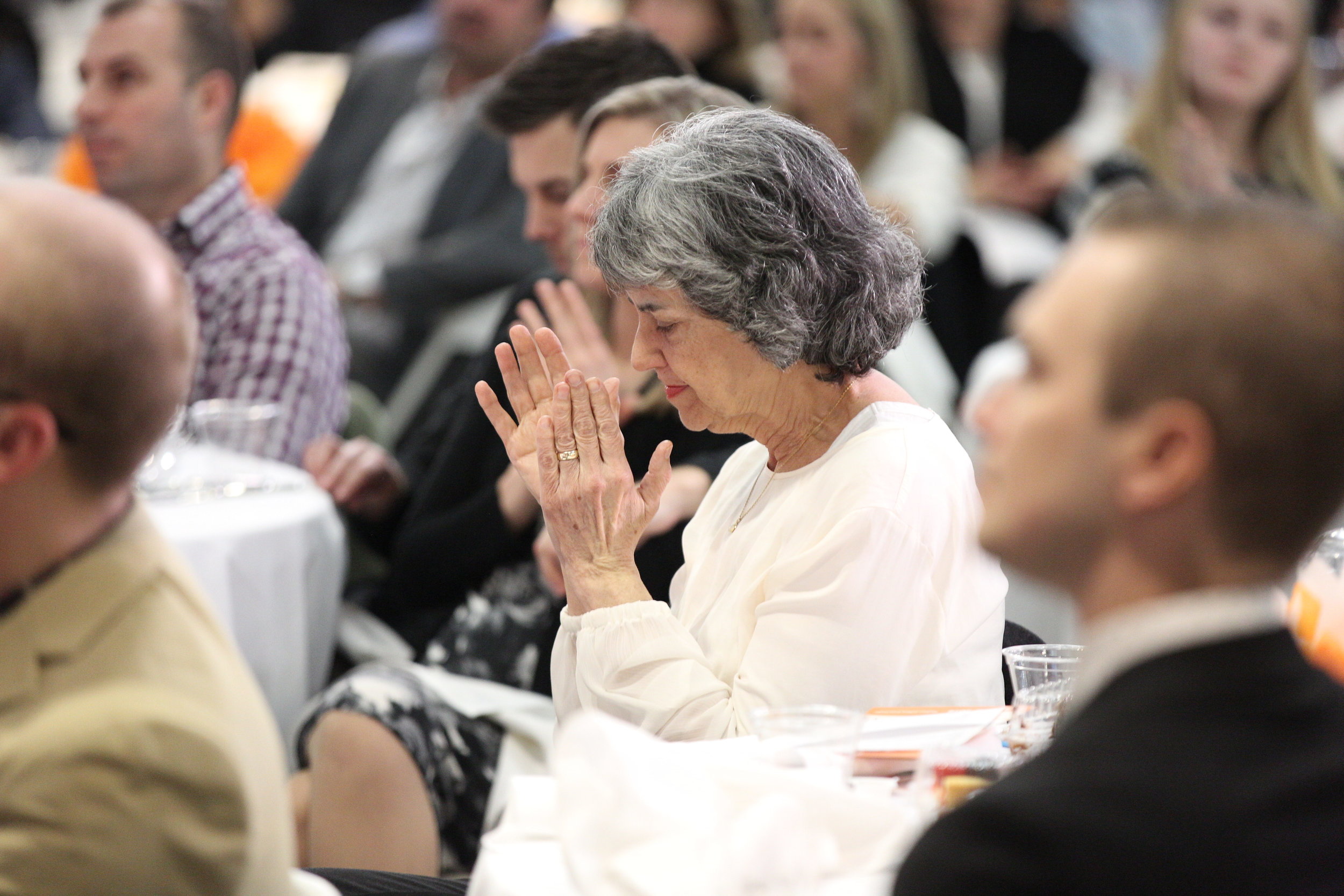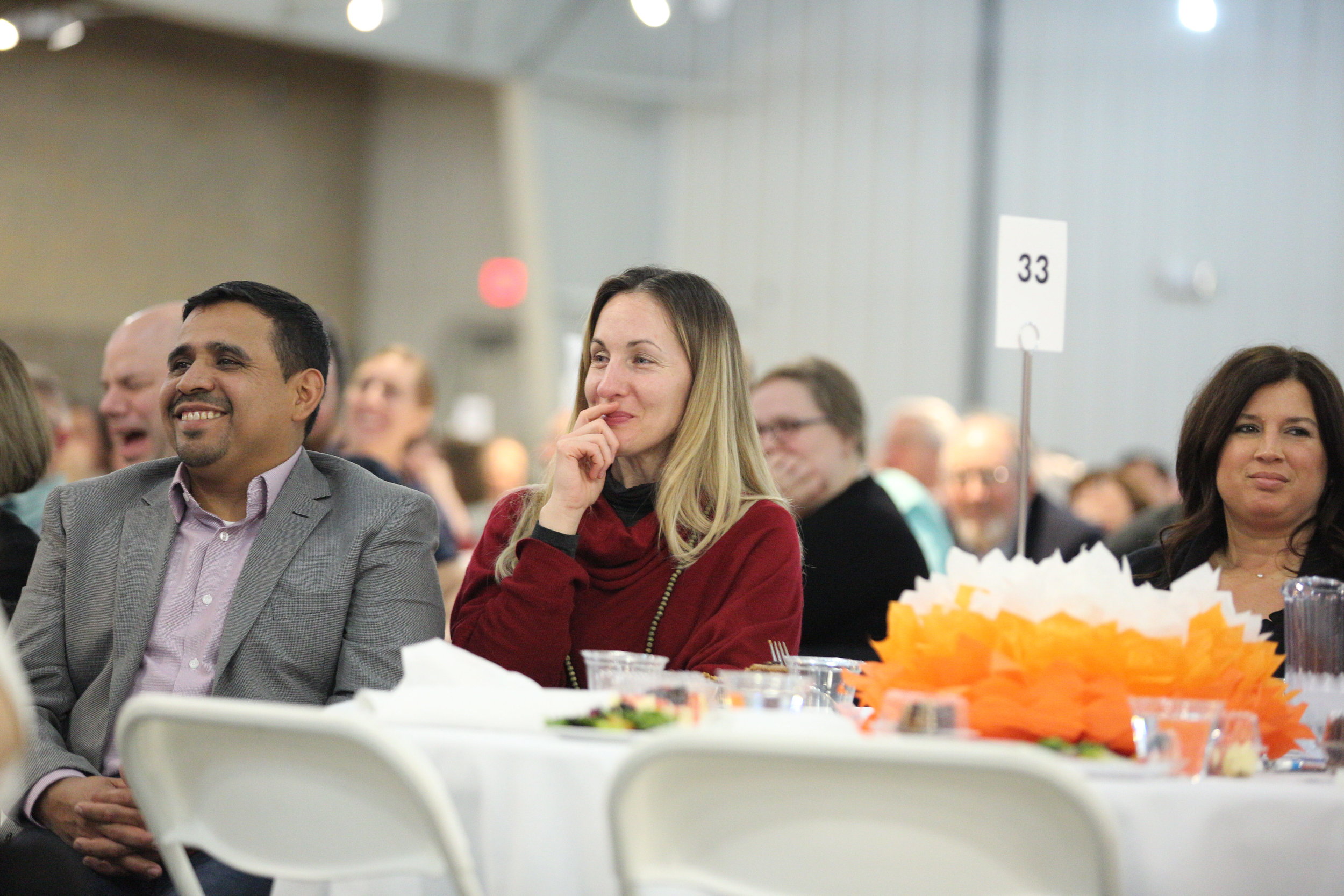 Dr. Ron Archer spoke to a packed crowd at the Northern Indiana Event Center on Thursday, March 7 at RETA's Celebrating Life Benefit Dinner. His booming voice and powerful story inspired those in attendance to stand up for the sanctity of life.
Ron's story begins with tragedy, as he was born to a teenage call girl after failed back-alley abortion attempts. His life was plagued with abuse and torment because of his disabilities. After a teacher stepped into his story, that all changed. She began to show him that God loved him and had a plan for his life by teaching him how to read by learning the Bible. Ron's life changed when he met God and learned about who he was as God's dearly loved child. He graduated as valedictorian and went on to become a church planter and presidential adviser. We'll be posting a video of our evening together on our Facebook page and YouTube channel soon.
Ron has a book, entitled What Belief Can Do coming out in May of 2019, which can be pre-ordered at https://amzn.to/2NRxLSS.
The dinner has so far raised $202,000 as donations continue to come in. We're so grateful for everyone's support to make free pregnancy testing, ultrasound, parent coaching, pregnancy loss support and healthy sexual boundaries education possible for our wonderful clients. Above are some unedited photos of our amazing evening together.